Change is the one constant in the threat landscape, and cyber events of 2016 served as a reminder of that aphorism in multiple and often painful ways.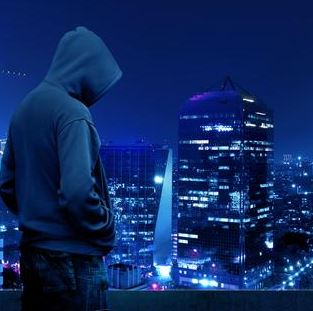 Whether it was stealing tens of millions of dollars from financial institutions, locking hospitals and mass-transit systems out of critical data, or assembling deadly attack networks from innocuous consumer devices, cyber-adversaries as always found a way to stay one step ahead of the good guys. They continue to surprise and outmaneuver defenders by constantly innovating, improving, and evolving their tactics, techniques and procedures.
Here are the five most significant ways the cyber-threat landscape has changed:
The weaponization of routers, fridges, and the whole Internet of Things
Nation-state-sponsored cyber-warfare tantamount to the 911 terrorist attack
Ransomware emerged as one of the biggest threats to people and businesses
Hackers went directly after the global financial system itself
Turnkey phishing services became widely available to cyber-criminals
Check out the whole article on DarkReading.com by clicking here.